Welcome to Crimson Pride Chorus
No front page content has been created yet.
Christmas Around the World!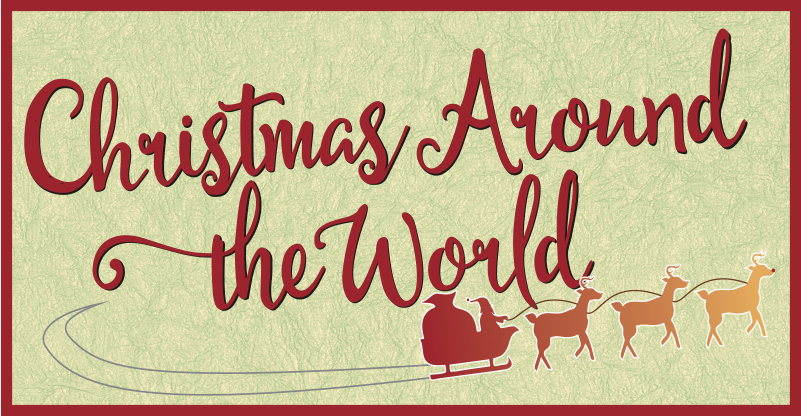 The Crimson Pride chorus wants to take you on a tour of the world for Christmas! This year, we will present "Christmas Around the World", with selections of your favorite music of the season from all corners of the globe.  We have looked far and wide for selections that represent many countries of the world, but of cultures of the USA.  
The music this year also spans several genres including, classical, jazz, rock, country and many others.  You are sure to be entertained as you usher in the Christmas season.
This year a portion of the proceeds will go to Autism Child First, a local Tuscaloosa organization committed to improving the lives of autistic children in the area.  The chorus is proud to be a continuing partner of this fine organization.
Tickets can be purchased through the EventBrite ticketing links below.  Seating is limited, so get your tickets fast!
Order matinee show tickets here!
Events
It's Christmas Around the World! The Crimson Pride will perform their Christmas show with both 2... more